Making the wedding of your dreams a reality!
Formal ~ Fun ~ Romantic~ Spiritual
We make your ceremony truly reflect your love.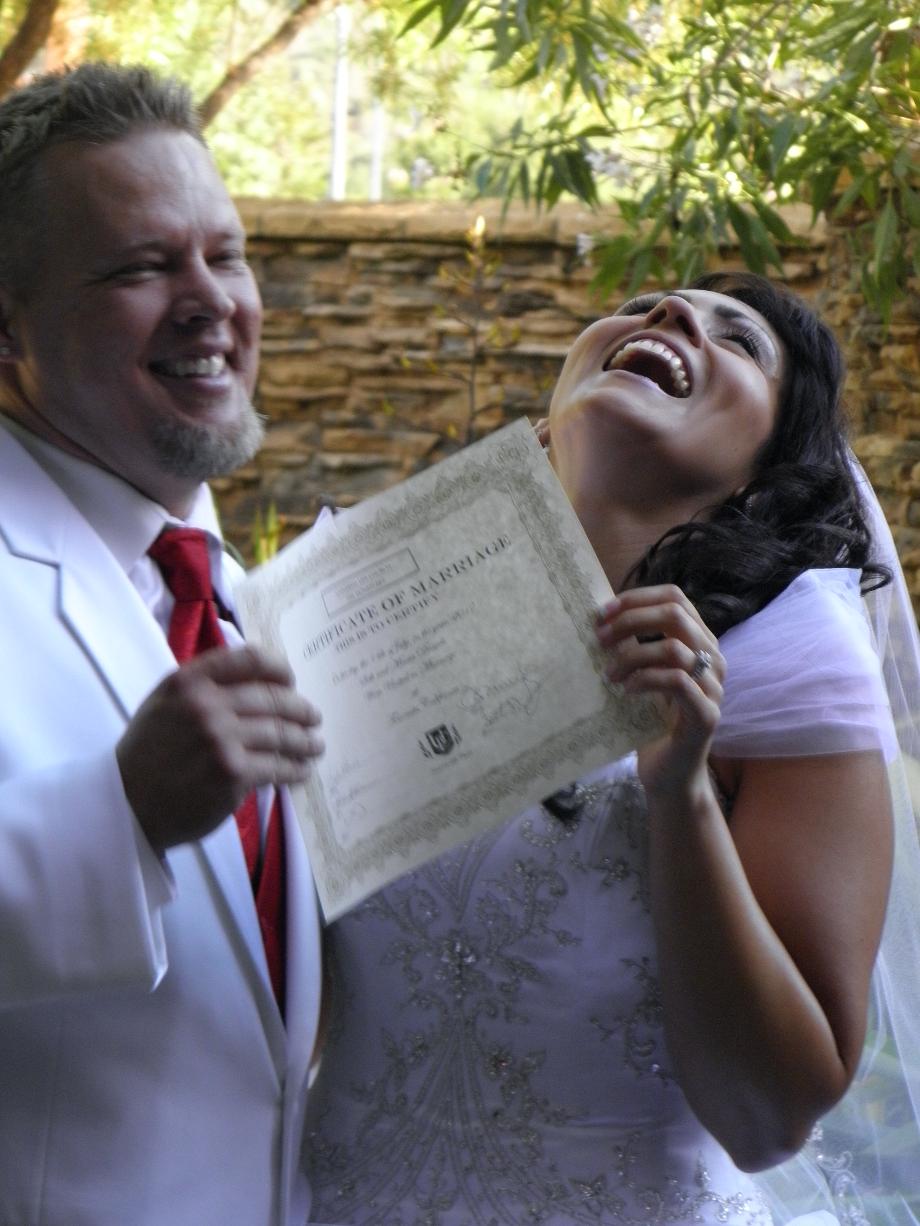 South Coast Officiant offers the following Ceremonies
Traditional

Contemporary

Civil

Elopement

LGBTQ

Non-religious

Religious

Non-denomination

Commitment Ceremony

Vow Renewal

Hand fasting

English / Spanish / French / Bilingual
Say YES! to South Coast Officiant because... ...
You want your ceremony to express how you feel and what is important to you.

You want a beautiful, romantic ceremony sprinkled by fun and laughter.

This is a special moment you want to express to your beloved.

You want to be guided through every part of the process and know it will be amazing!

You want a stress free experience.

You want someone that is there for you before, during and after the ceremony. You can easily reach us.

You want an Officiant that is totally dedicated to you on your wedding day. We won't be rushing you because we have to go to another ceremony.

You want the best!
This is one of the most special and meaningful events of your lives. Making your dream wedding come true is always our endeavor. Our Wedding Officiants personally create every aspect of your wedding. It can be a simple "I do" or an elaborate, customized wedding; every ceremony gets our undivided attention.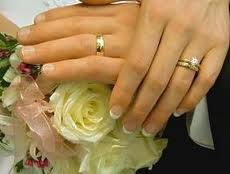 Wedding Officiant, Minister, Officiant, Bilingual Officiant, Bilingual Minister, Wedding, Great Officiant, Best Officiant, Amazing Officiant, Oficiante de Bodas, Ministro, Boda, Wedding, Spanish Officiant, Oficiante en Español, Oficiante en Español

© Copyright South Coast Officiant 2021